I'm Andria Lopez, a Westfield resident and web strategist. My passion is helping local small business owners achieve their website goals. View my Services page to learn how I may be able to help you!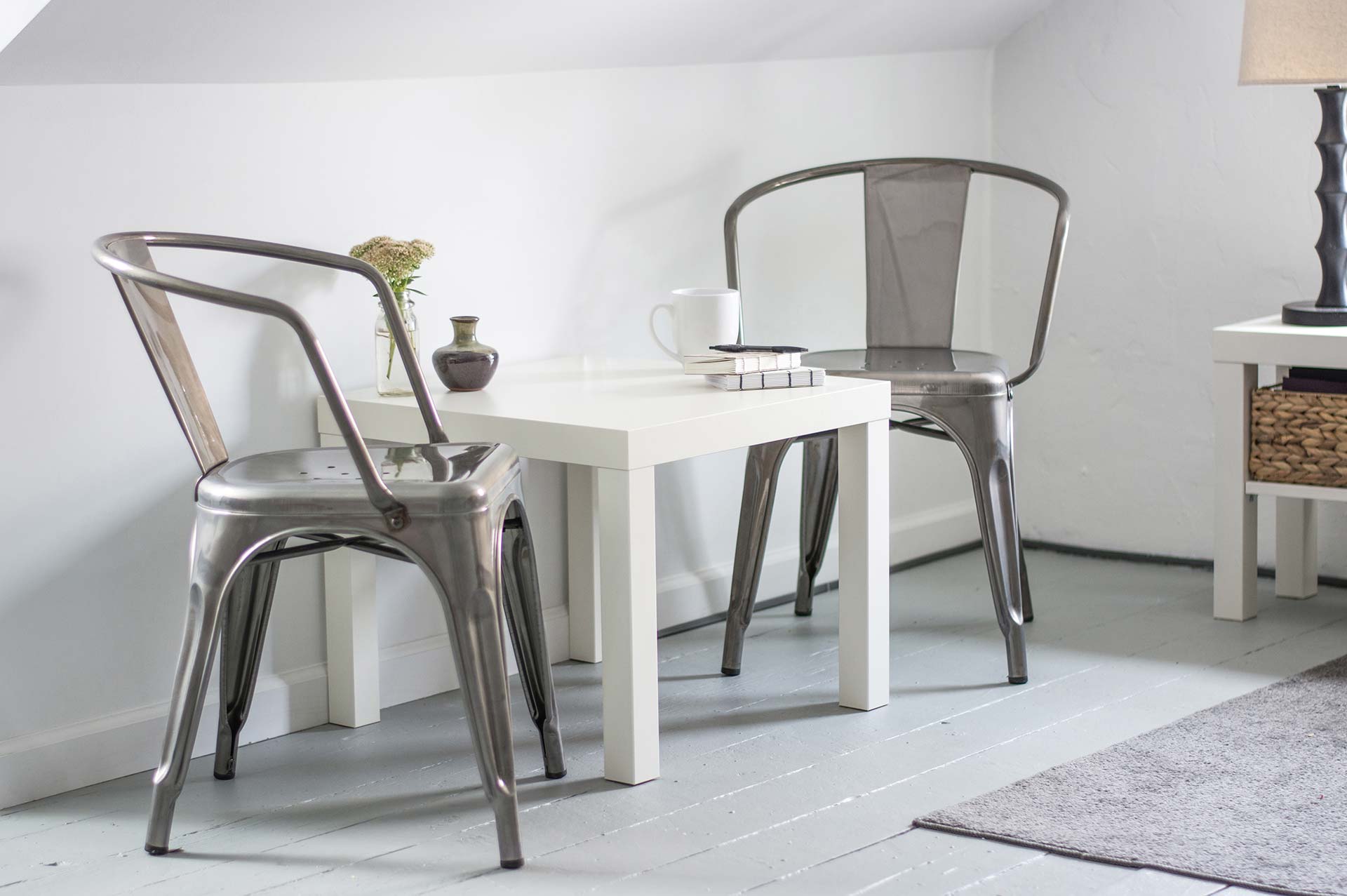 Personal
We'll sit together and talk through your web presence. We'll discuss your goals, your pain points, and develop a personalized strategy with a budget and timeline that works for you.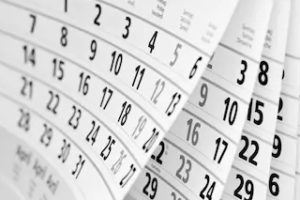 Fast
Some goals, like moving up in Google search results, take longer, but I think you'll be delighted at how quickly others can be achieved. You could have a mobile site in a week!
Affordable
I am sensitive to the limited resources of a small business owner because I am one. And I have no overhead, you won't see outrageous agency prices for simple website work.
Say Hello!
Reach out to me if you would like to explore how I can help you improve your web presence at an affordable cost.